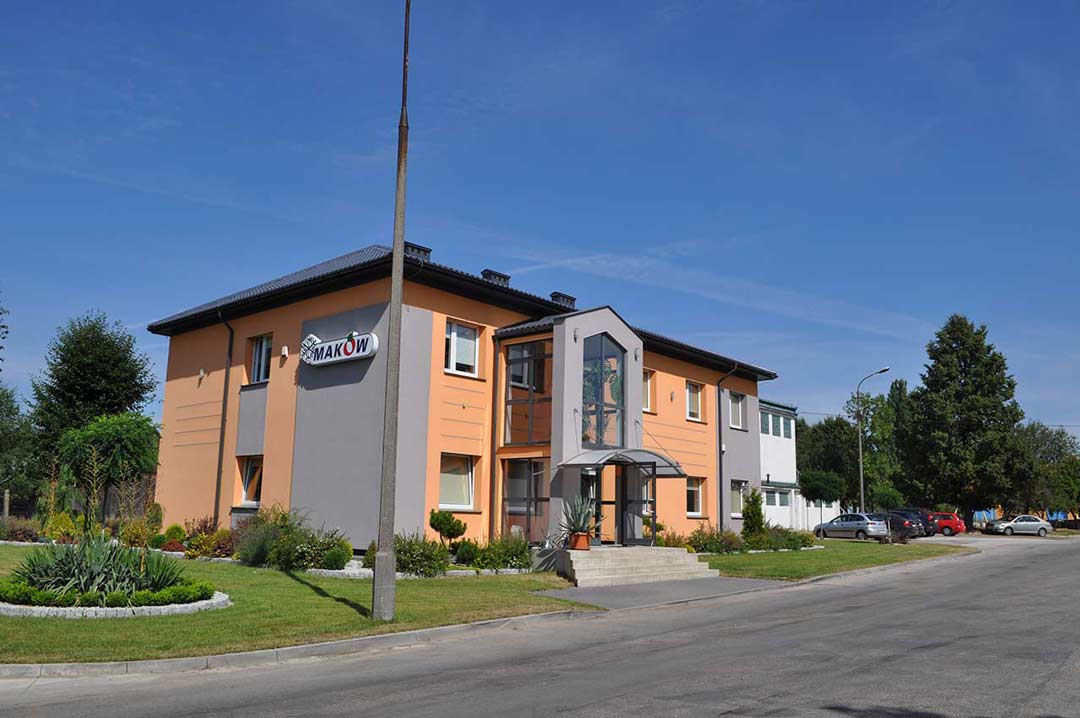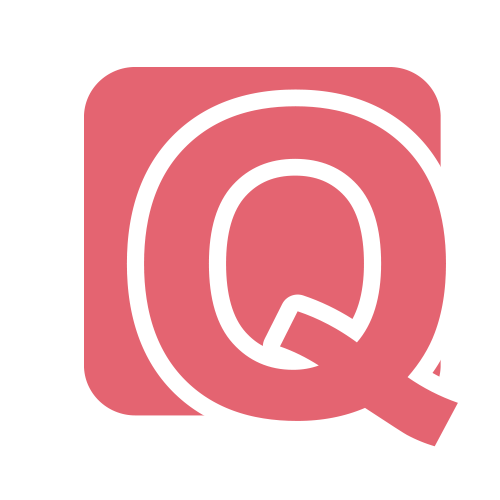 The top quality of our products guarantees delicious and healthy meals. Protecting our customers safety is our top priority obliging us to produce frozen foods that meet the strongest food safety and hygiene requirements. … – Learn more
Zakład Przetwórstwa Spożywczego "Maków" S. A. is a producer and exporter of deep frozen fruits and vegetables.
Our experience of about 40 years guarantees the highest quality of our products. All our efforts are directed to continues improvement of the products' quality with a special attention to their health safety and consumers expectations.
In 2013 
the Company won the 2012 Radom District Pearl major award "Company of the Year".
Thus, unique focus on production quality, modern technology and eco-friendly attitude, have been highly appreciated. The award is an achievement of all our employees, focused on safety of food and Clients' expectations.
The competition of Radom District Pearl 2012

The Company is fully concentrated on production of goods satisfying all consumer needs. We are achieving that goal by concentration on the continuous improvement of technological lines via introduction of new machines and equipment. That enables fast processing of natural products so that their natural nutritional values are preserved Thus, our products are kept to the best required standards.